On the occasion of the holy month of Ramadan, Handover Consulting team would like to wish you a Ramadan Mubarak for you and your loved ones.
We would also like to take this opportunity and provide you with our Ramadan Special Offers on some of our key HR services/products.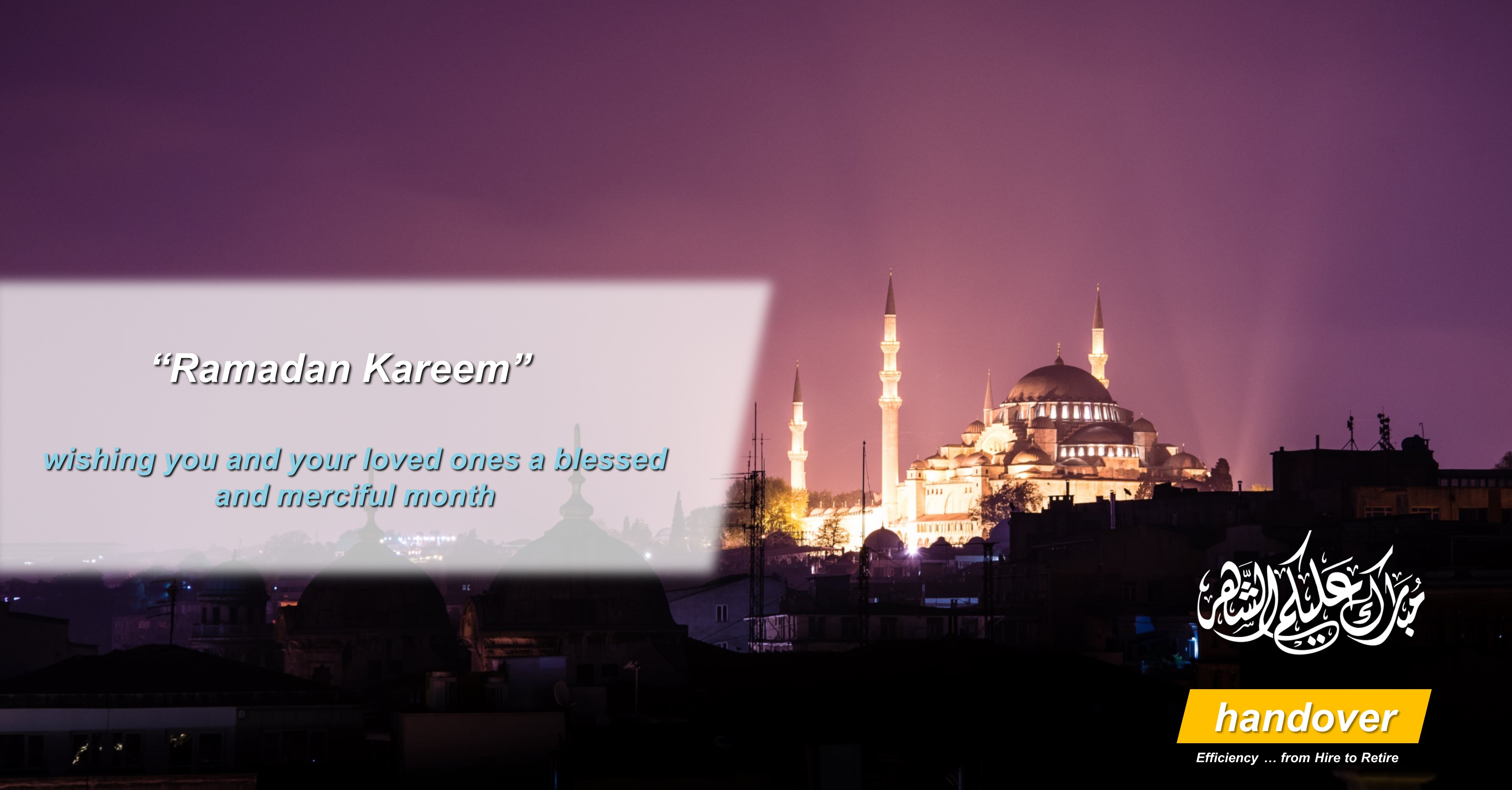 ---
Career Portal Hosting Service
Don't miss this fantastic opportunity to obtain a professional Career Portal for your company at a special price of 560 USD/year offered for a limited period of time. Contact us now.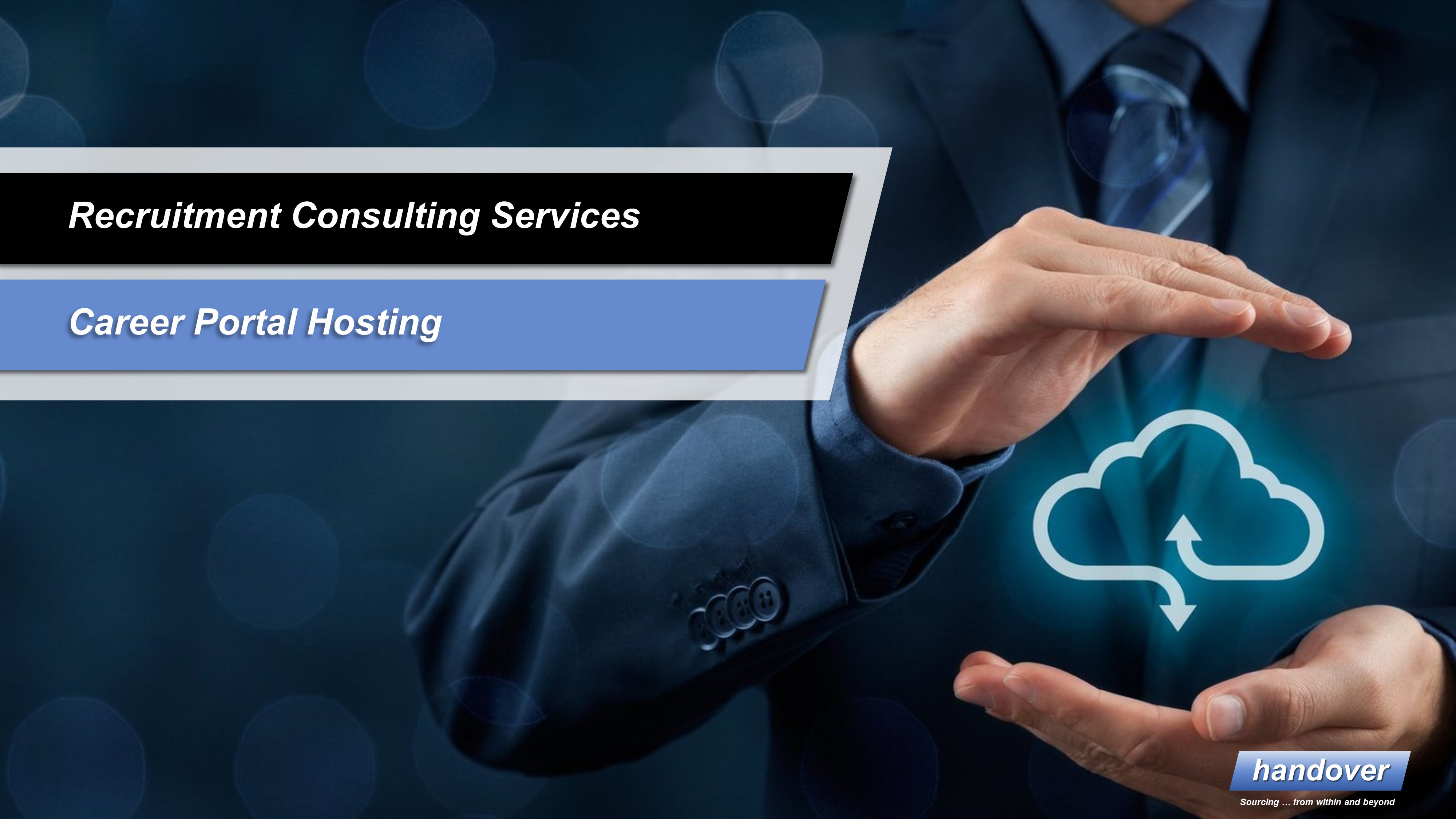 ---
HR Certification Programs
We are delighted to provide HR Professionals with a special discount on our upcoming HR Certification Programs as per to the below discount rates. This special offer will apply to registration requests received before June 15, 2018.
Programs hosted in Jordan at the price of 550 JOD for any upcoming program (original price 600 JOD)
Programs hosted in Dubai at the price of 650 USD for any upcoming program (original price 700 USD)
Upcoming programs in Dubai, UAE:
Upcoming programs in Amman, Jordan: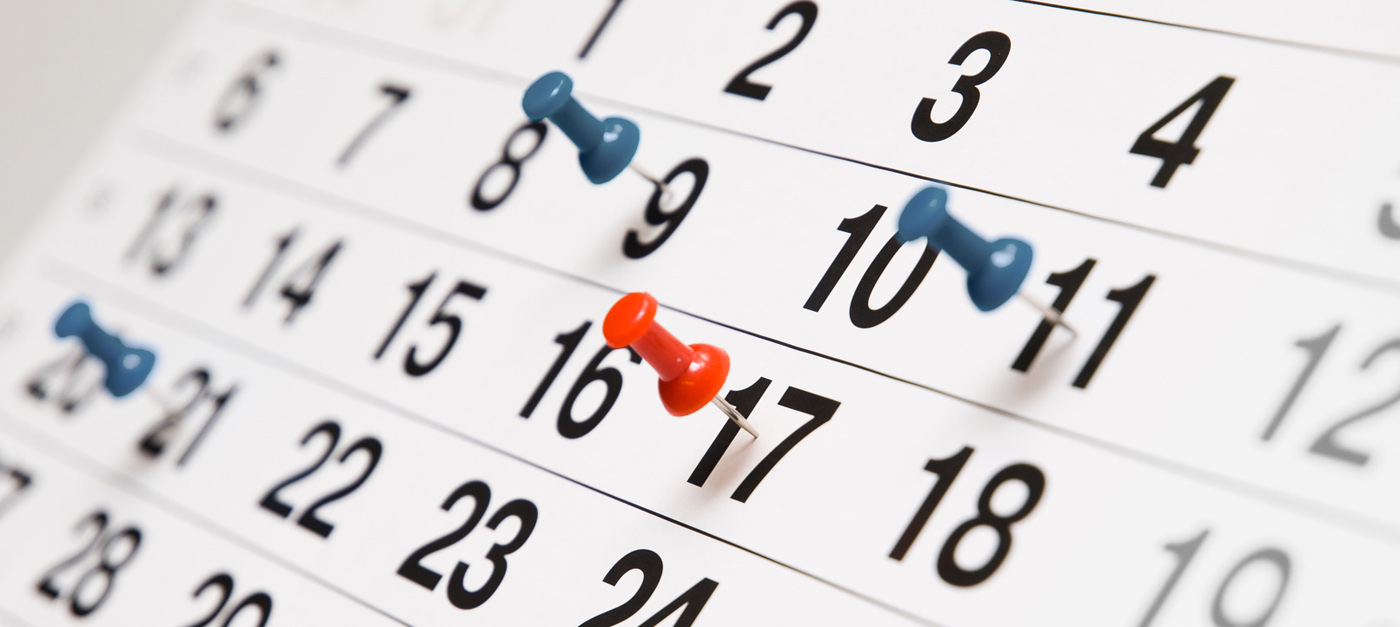 ---
HR Department Assessment Exercise
We have just launched our latest service "HR Department Assessment" through which we offer clients the opportunity to assess their HR Department to identify the key weaknesses and gaps in their HR strategies, processes and operations to help them address such findings to achieve a more effective HR Organization aligned with the Business Direction. We are now offering to conduct the service for a special offer of 2,800 USD for a limited period. Don't miss this unique opportunity and contact us now.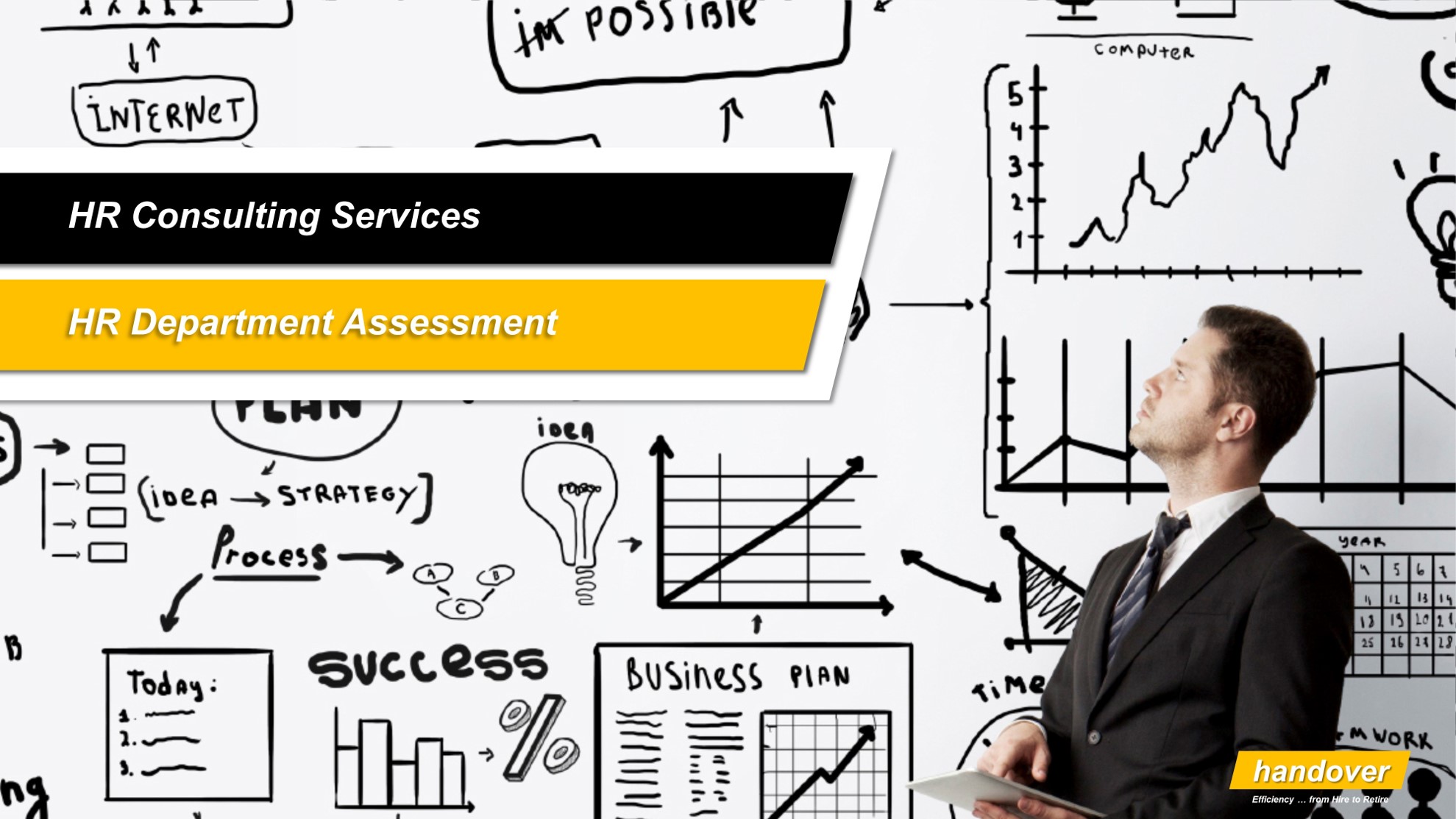 ---
We will be delighted to provide you with further details. Please do not hesitate to contact us.
---
Relevant keywords: Amman, Dubai, recruitment, training
---