Latest Articles
Latest News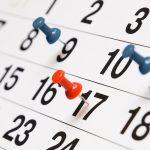 2018 Year-end Special Offers
December 2, 2018
-
As we are approaching the end of 2018, we are delighted to provide you with a Special Year-end Offer on our upcoming HR Certification Programs each of which will be at the rate of 650 USD (original rate is 700 USD). Don't miss these unique opportunities to obtain internationally recognized HR Certifications and book your seat now in...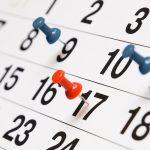 Ramadan Special Offers, 2018
May 21, 2018
-
On the occasion of the holy month of Ramadan, Handover Consulting team would like to wish you a Ramadan Mubarak for you and your loved ones. We would also like to take this opportunity and provide you with our Ramadan Special Offers on some of our key HR services/products. Career Portal Hosting Service Don't...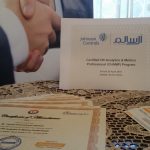 2018 CHAMP Program (Jeddah)
May 2, 2018
-
We would like to thank Al Salem Johnson Controls for inviting us to deliver an In-House Certified HR Analytics & Metrics Professional (CHAMP) program for their HR Team and we wish them good luck with their assigned projects.
Latest Templates