Program Highlights
Program Overview: "The HR Operating Model" training program aims at providing HR Professionals with an overview of how HR Departments operate from a strategical point of view while going through each of its components throughout the program.
Learning Concepts: participants who attend the program will be able to:

Understand the Operating Model of the HR Department and its key components
Understand the importance of the HR Strategy and how to link it to the business
Understand Organization Structures and Job Descriptions and some design approaches
Understand how to design HR Processes, Policies, and Procedures, Employee Handbook
Understand the approaches to monitor the Performance of the HR Department
Understand the different Technologies that can help automate and manage HR processes
Understand how to conduct an Assessment of the HR Department using the discussed Operating Model

Who should attend? The training program is mainly targeting:

HR Managers who would like to understand the strategical role of Human Resources and their role of helping the company in achieving its business goals.

Any HR Professional who would like to have an understanding of the HR's Operating Model and best practices used across HR processes.

Junior professionals who are starting or shifting their career in/to Human Resources and are very keen to have a good understanding/overview of HR and its various components.
---
Program Advantages
Comprehensive Course Material: During the program you will be provided with a comprehensive information packed courseware which will be easy to re-use, reference, and share at the workplace or at home.
Networking Opportunity: The program will be attended by many senior and junior HR professionals from various backgrounds and 

industries. During the program, you will have the opportunity to network with these HR professionals and understand HR 

issues and practices used in their environment.

Consulting Opportunity: As the program will be delivered by extensively experienced HR Consultants, you will have the 

opportunity to discuss, consult, and relate to HR issues at your work place and understand how 

such issues would be resolved.

Learning Best Practice Approaches: Throughout the program, you will have the opportunity to learn various concepts 

and best practices related to HR.

Practical examples: The program will include practical examples throughout the course to comprehend and apply

learned concepts.
---
Program Brochure
You can find all the details about the Certified Psychometric Test Professional program in this Brochure Document.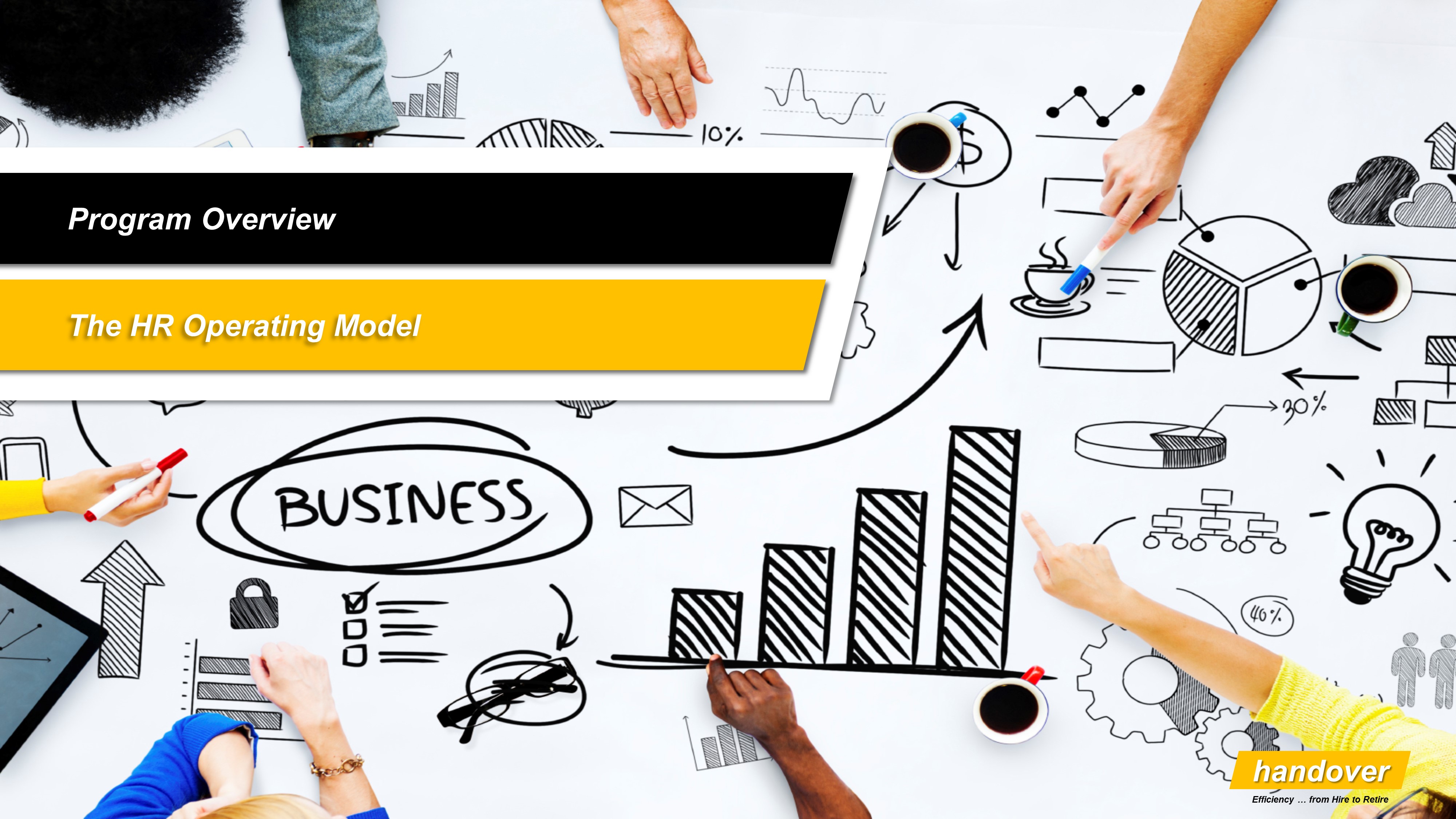 ---
Trainer's Profile
This program will be delivered by Ali AlJabari. You can find an overview of her profile in this document Ali AlJabari.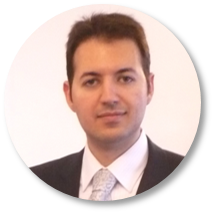 ---
Program Schedule
The program's schedule will be announced once it is decided and confirmed.

---
Program Registration
To register for the program, please complete the Registration Form and email it to enquire@handover.consulting. For further clarifications on the program, you may contact us at +962795066371.
---
View other upcoming programs …
---
Relevant keywords: Amman
---